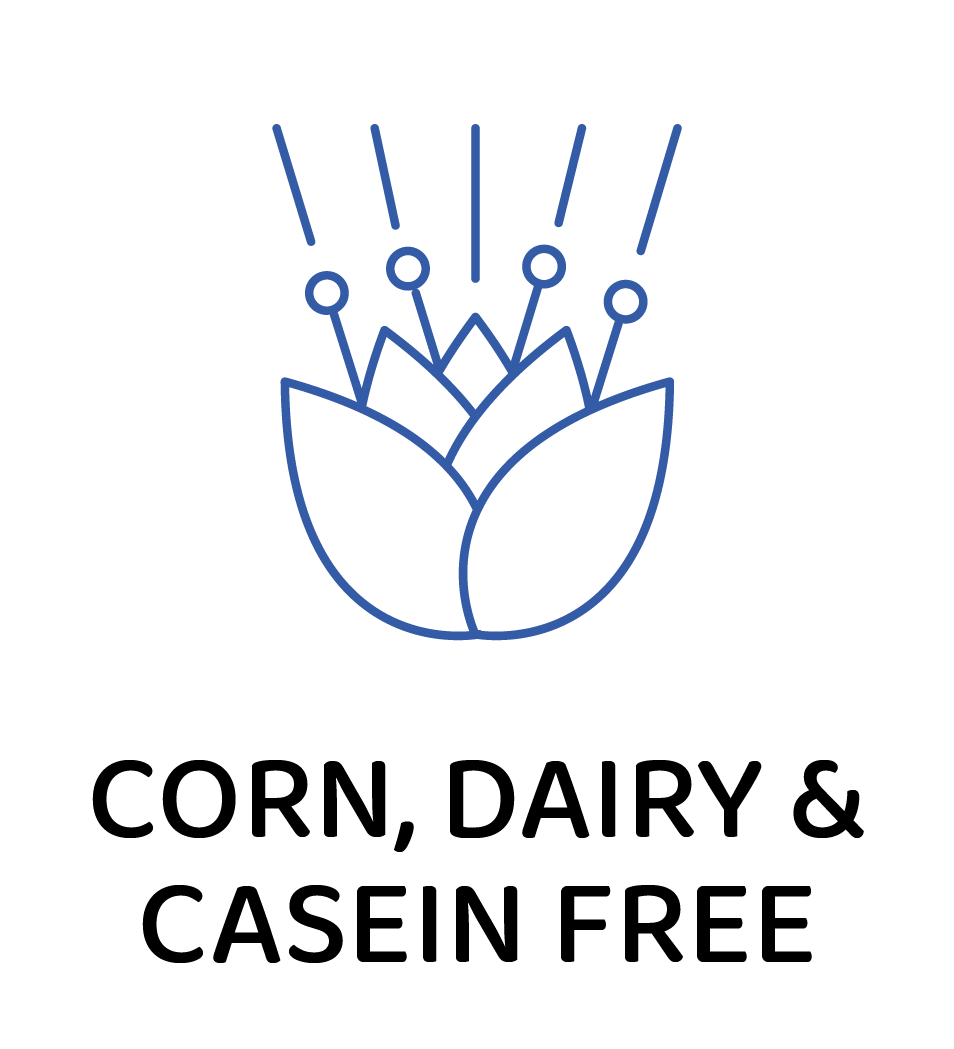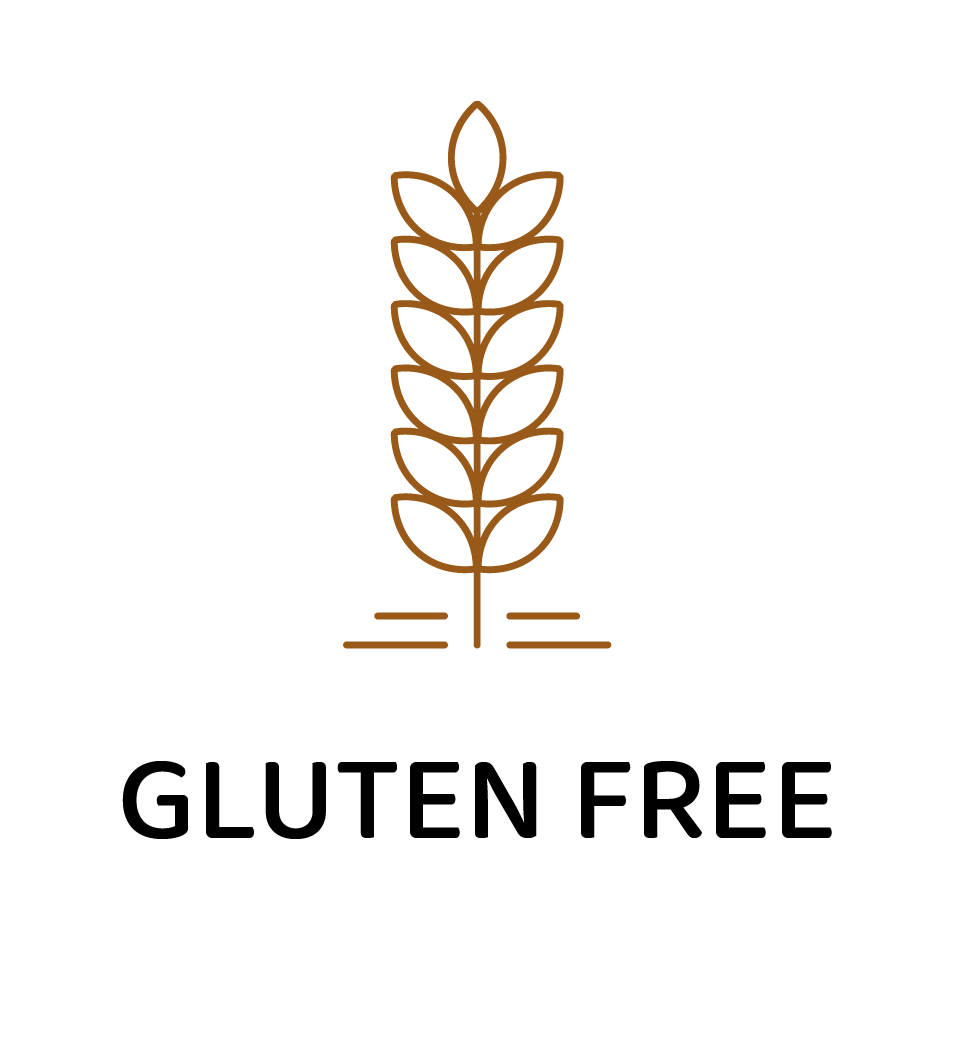 Product Description

Mount Hagen Organic Instant Decaffeinated Coffee is made using the CR3 Natural Liquid Carbon Dioxide Coffee Decaffeination Process.
In this patented process, the natural carbon dioxide is used under sub-critical conditions i.e. in a liquid state at (relative to the supercritical process) low temperature and pressure. This process makes sure the compounds responsible for the flavor and taste development in the roasted coffee are left practically intact.
This reduces any health risk since the coffee is contacted only with 100% safe substances: the chemically inert, completely evaporating, carbon dioxide and pure water, allowing Mount Hagen to offer a high quality, 99. 99% caffeine free instant decaf coffee to satisfy even the most discriminating taste.

These highland coffees are quarantined to be organically grown without the use of any artificial chemicals such as herbicides, pesticides, fungicides or fertilizers.

Our Farming Philosophy

For many, attaining organic and Fairtrade certification is a formidable challenge. But it's only a natural extension of who we are, a post-script to our humble beginnings, as biodynamic farming pioneers in an industry notorious for draining lush habitats of their resources.

As the first instant coffee producer in the world to be organic and Fairtrade certified, we prove that golden standards and respect can yield the highest quality product attainable. Every granule of our coffee was planted, cultivated, harvested, processed, and packaged by workers being paid fairly and respectably, by families thriving on the infrastructure we provide, and by communities learning the power of hope and a future.

Fair Trade: The conscience of the Global Coffee Industry.