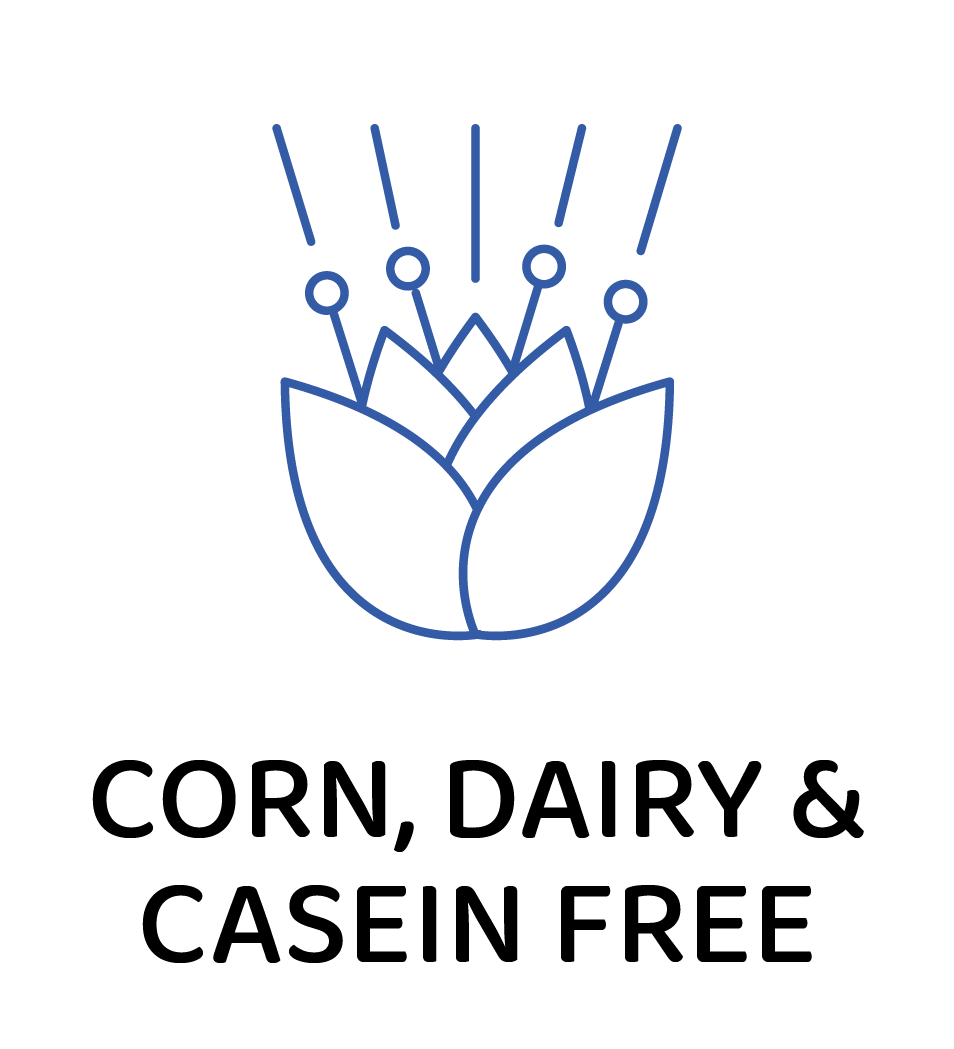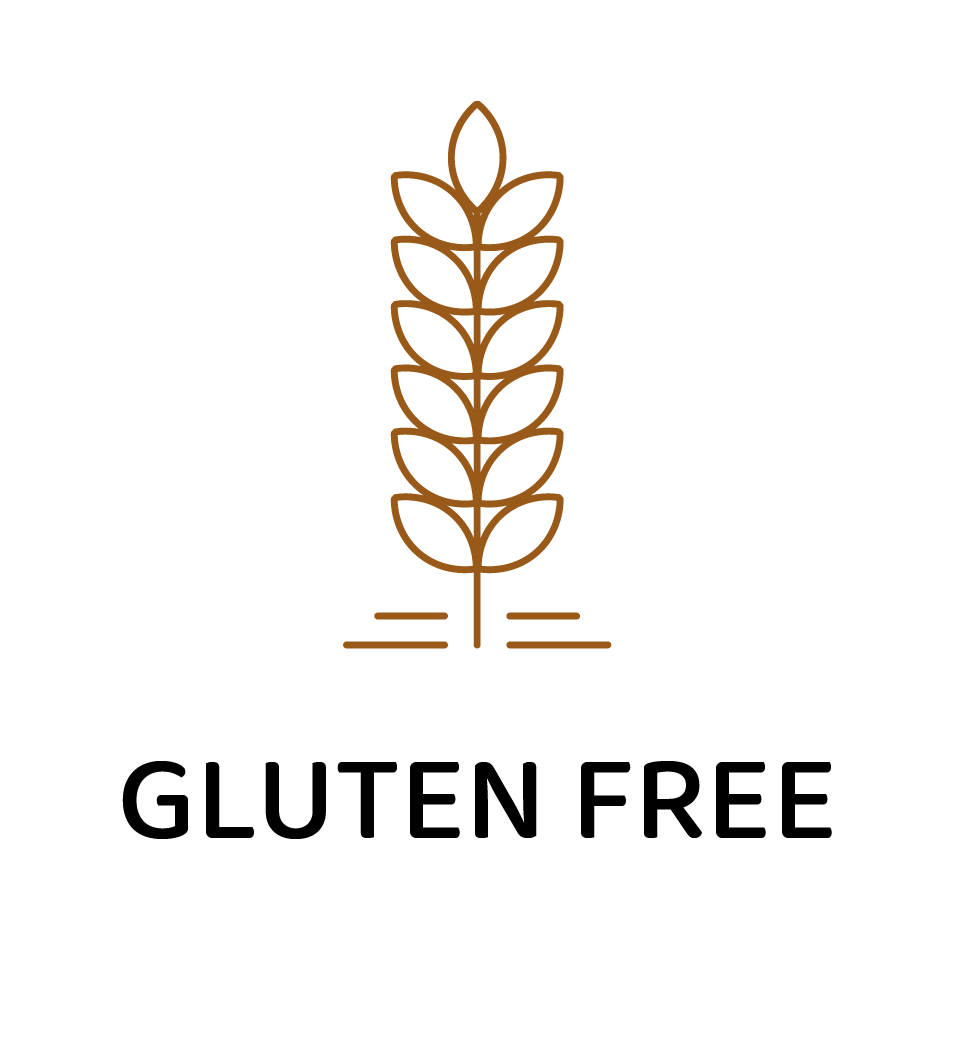 Product Description

The Uncontested Winner of Organic Instant Coffee

A sip of our rich, smooth coffee is a taste of its pampered history in the paradise of Mount Hagen, Papua New Guinea. Our Arabica beans luxuriate in our perfected method, with each stage of the process coaxing maximum depth of flavor and aroma out of them. And of course, they are always handled in the relaxed, focused manner signature to our craft. It's no wonder Mount Hagen Instant Organic Coffee is the uncontested winner of organic instant coffee worldwide.

Our highland coffees are quarantined to be organically grown without the use of any artificial chemicals such as herbicides, pesticides, fungicides or fertilizers.


Our Farming Philosophy

For many, attaining organic and Fairtrade certification is a formidable challenge. But it's only a natural extension of who we are, a post-script to our humble beginnings, as biodynamic farming pioneers in an industry notorious for draining lush habitats of their resources.

As the first instant coffee producer in the world to be organic and Fairtrade certified, we prove that golden standards and respect can yield the highest quality product attainable. Every granule of our coffee was planted, cultivated, harvested, processed, and packaged by workers being paid fairly and respectably, by families thriving on the infrastructure we provide, and by communities learning the power of hope and a future.

Fair Trade: The conscience of the Global Coffee Industry.